Biotechnology
Innovative Biotechnology, Sustainable Agro-Industry
Department of Biotechnology, one of the six departments in the Faculty of Agro-Industry, Kasetsart University, has been responsible for academic programs since 1980. It was the first university to hold an undergraduate course in biotechnology in Thailand. Master and doctorate courses were started in 1984 and 1989 respectively. More than 300 students graduated with bachelor and master degrees. Ninety five percent of undergraduate and graduate students were working in private companies or their own companies. For the relationship with foreign countries, we also have connections with Australia, Finland, Germany, Japan, Newzealand, USA and UK. Collaborative research in various areas have been carried out through the Academic Education Department, the Japan Society for the Promotion of Science (JSPS), the National Science & Technology Development Agency (NSTDA) and British Council Programmes. Therefore, to strengthen the knowledge for students at a higher level, especially in research work, the international programme in Biotechnology (by research) was established for master and doctorate levels as well in 1996.
Faculty Members
Dr. Bandhita Wanikorn
Food product development
ASST. PROF. Boontiwa Ninchan
Sucrochemistry and sugar technology
Assoc. Prof. Kitiya Vongkamjan Aurand
Food safety, food microbiology & applied microbiology
Asst.Prof. Kittipong Rattanaporn
Biochemical Engineering Fermentation Technology Recombinant Protein Expression in Plants
Assoc. Prof. Massalin Nakphaichit
The impact of probiotic, prebiotic and symbiotic on host health Gut Microbiota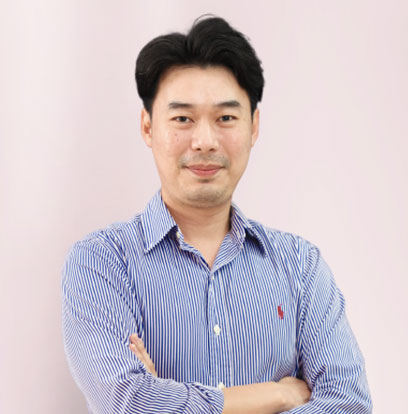 Dr. Nisit Watthanasakphuban
Synthetic biology Protein engineering Metabolic engineering Fermentation technology
Asst.Prof. Nuttakan Nitayapat
Biological waste and wastewater treatment
ASST. PROF. Paiboon Tunsagool
Proteomics, Metabolomics, Metagenomics
Assoc. Prof. Pakamon Chitprasert
Increasing survival of Lactobacillus reuteri KUB-AC5 as probiotics in feeds by encapsulation with biopolymers
Assoc. Prof. Prakit Sukyai
The effects of cellulose extraction methods
Assoc. Prof. Pramuk Parakulsuksatid
Valorization of biomass in biorefinery technology
Dr. Preuk Tangpromphan
Simulated moving bed technology for the separation of sugar
Prof. Sarote Sirisansaneeyakul
Bioprocess engineering Fermentation technology
Asst. Prof. Sumallika Morakul
Alcoholic Fermentation Alcoholic Beverages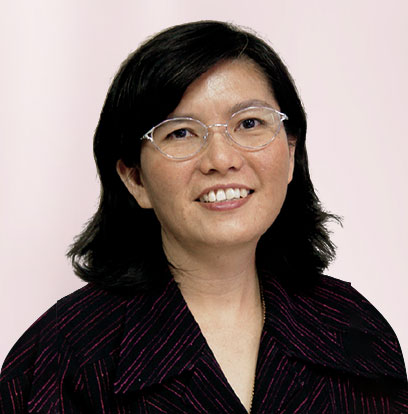 Assoc. Prof. Sunee Nitisinprasert
Microbial genetics : lactic acid bacteria, Bacillus sp.
Assoc.Prof. Suttipun Keawsompong
Enzyme technology
ASST. PROF. Tanat Uan-On
Rheological properties of semi-solid food, Hydrocolloid application and Extraction
ASSOC.PROF. Ulaiwan Withayagiat
Malting and Brewing technology, Beverage Technology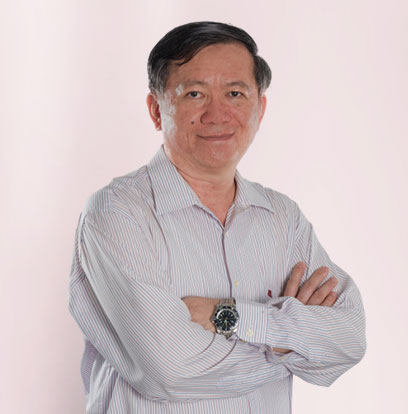 Assoc. Prof. Werasit Sanpamongkolchai
Enzyme technology Industrial fermentation, Rice utilization, Environmental Biotechnology
Dr. Wilawan Sintuprapa
Bacterial genetics
Assoc. Prof. Wirat Vanichsriratana
Bioprocess modeling adn simulation, Optimal controls for bioprocesses, Experimental designs.
Research
Author Name
Thai Rice Malt for Thai citizen
Author Name
Probiotics for health
Research Topic
Thai Rice Malt for Thai citizen